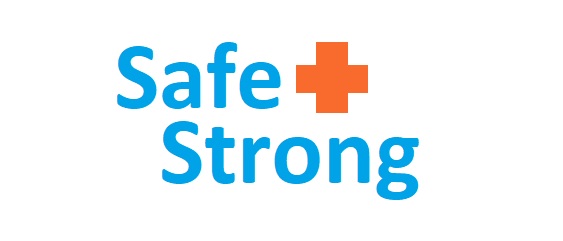 Mental and emotional resources for difficult times: 
Mental and emotional health resources are available on OHA's Safe + Strong website.

Or call the Safe + Strong Helpline at 800-923-4357 (800-923-HELP). The line offers free, 24-7 emotional support and resource referral to anyone who needs it — not only those experiencing a mental health crisis.