Alternative Incarceration Program
Alternative Incarceration Program
New Directions Northwest, Inc. provides an Alternative Incarceration Program (AIP), as well as Alcohol and Drug, inside Powder River Correctional Facility. It is a place for men who truly desire for this to be their last time locked up. We create an opportunity for fathers, sons, brothers, and uncles to learn a new way of doing life. Our goal is to make each program unit a safe place to begin dealing with the wreckage of addiction and a criminal lifestyle. A place where individuals can begin rebuilding a life of purpose, connected to loved ones, and prepared to contribute to the greater community in a meaningful way.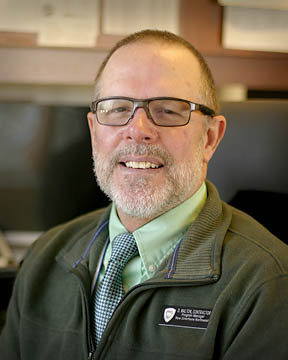 Program Director, Powder River Alternative Incarceration Program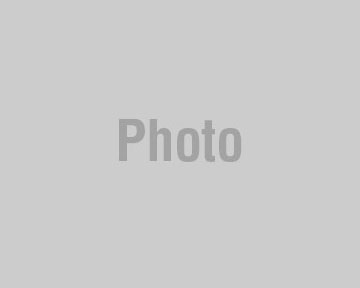 Clinical Supervisor, Powder River Alternative Incarceration Program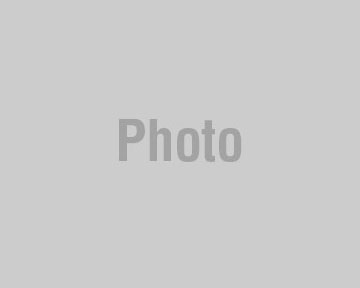 Clinical Supervisor, Powder River Alternative Incarceration Program
Our staff is comprised mostly of Certified Alcohol and Drug Counselors who facilitate a rigorous schedule of groups and individual sessions. The groups we offer include: Strategies for Self-Improvement and Change, Process Groups, Parenting, Anger Management, Effective Communication, Healthy Relationships, Relapse Prevention, Life Skills, and 7 Habits of Highly Effective People. Through education, accountability, group discussion, skills training, and role plays clients are able to realize how old ways of thinking and behaving have not achieved the outcomes they really want in life. Those who engage in our program have the chance to practice new skills, test drive new core beliefs, and take on a variety of leadership and service roles within the context of a modified therapeutic community.
The NDN AIP and A/D programs are in an environment, set apart from general population, to spend the final 6-8 months incarcerated focusing on personal transformation. NDN and Corrections staff collaborate with the client to plan for successful transition into communities across Oregon. Our hope is that each individual will move on from our program with the tools and supports necessary to follow through with their personal goals and continue growing in recovery.
"I feel like I'm getting a second chance on life here."
"The parenting module here has afforded me new skills and techniques that I didn't even know."
"I'm learning... how to stop and think and take a minute before I react."
"It has helped me rewire the way I think and the way I work and operate."
"It made me take a step back and look at my anger problem, my anger issues."
"I would recommend NDN to any inmate who struggles with addiction and wants to change their life."
"What New Directions actually does is they make you look at... what you can do to change that and work on it..."
Please call (541) 523-6680 with questions about our Alternative Incarceration Program.