Recovery Village offers six-month residential treatment for parents and expectant mothers who choose to bring a child between birth and six years old.
The open living area includes a large family room, dining room, kitchen, and laundry room. Classes are held in the group rooms, and at times the family room, and day care. The outside grounds are fenced to provide privacy and safety.
There is a stand-alone building where "Curves" equipment is available for use. Co-sleeping is not allowed. Parents and children are supplied their own bed and bedding. Visit times (pre-scheduled and pre-approved only) are from 11 AM to 5 PM Saturdays and Sundays. There are no blackout periods for visitation upon arrival. Smoking is allowed during specified breaks for those of legal age.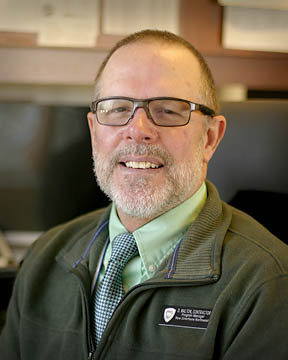 Program Director, Powder River Alternative Incarceration Program
A typical day at Recovery Village Center