The substance abuse prevention program at New Directions Northwest seeks to provide the community with the tools and resources to prevent substance misuse.  It does this primarily by using the Strategic Prevention Framework model to assess community strengths and weaknesses, build community capacity, planning and implement an action plan that addresses pressing needs of the community (such as underage drinking or the rising abuse of marijuana by minors),  and evaluating programs and strategies that are in place.  It works closely with the Baker County Safe Communities Coalition to improve overall wellness of our county.  Please call (541) 523-7400 for more information.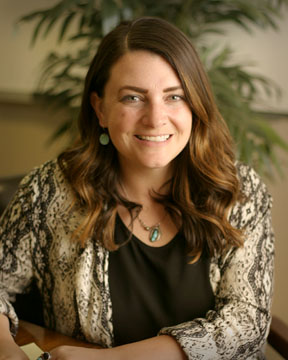 The Alcohol and Drug Prevention and Education Program (ADPEP)
The Teen Health Fair - an annual event held at the Baker High School and is collaboration between the Baker High School Advance Health class and the coalition. The Teen Fair focus' on relevant topics to youth in Baker County.
National Night Out - a community event held on the first Tuesday of August in the park. It is designed to bridge the gap between the community and various agencies that are in place to increase wellness and care within the community.
Rewards and Reminders - collaboration between the Juvenile Department and the Coalition designed to remind businesses to not sell tobacco to minors. Businesses that are compliant receive a 'reward' for a job well done. Those that aren't are gently reminded that it is illegal to sell tobacco to minors.
Drug Take Back Program – collaboration between the Baker County Sheriff's Office, New Directions Northwest and the Baker County Safe Communities Coalition, offering a safe and secure method of disposing of prescription medicines.
Teens For Change – youth coalition facilitated by the prevention department, student led. Planning and implementing drug/alcohol free events for youth in Baker County.
Teen Marijuana Education Course – evidence based program that is taught in Baker County schools, led by Prevention Coordinator. TMEC covers underage marijuana risks, as well as vaping.
Challenge Day –coordinate's social-emotional learning workshop for Baker County youth.
Mental Health Promotion and Prevention Program – providing anti-bullying and suicide prevention classes to all Baker County schools.
Organizing community events regarding suicide awareness
Trained "Question, Persuade, Refer" instructor, providing training to all of Baker County.
Our prevention coordinators research the latest in substance abuse and mental health sciences and attend any relevant training's to stay current within their field.