New Directions' outpatient programs serve the residents of Baker County, Oregon, with a broad range of mental health, substance-abuse/addiction, and prevention services. We contract with the State of Oregon through Baker County to provide mental health and developmental disabilities services for adults, children and families, and the elderly. We provide crisis intervention, group and marriage counseling, programs to reintroduce hospital patients back into their communities, and help for the transient and indigent. Please call (541) 523-7400 for more information.
Outpatient Program Management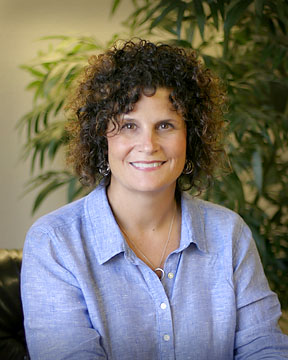 Kelli Wright, LCSW
Outpatient Mental Health Director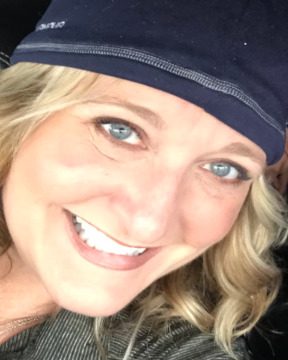 DeeAnn Davis, LCSW
Outpatient Mental Health Youth Program Manager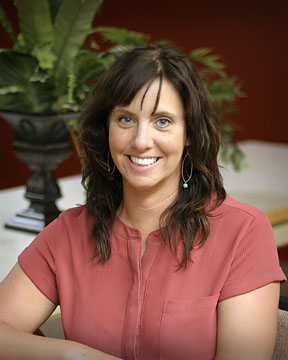 Amy Powell
Program Manager, Community Developmental Disabilities Program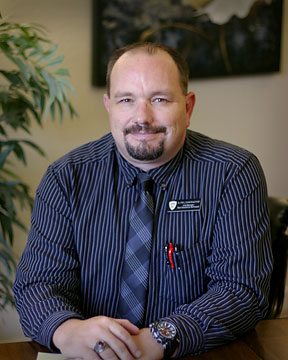 David Fry, CADC II
Outpatient Addictions Supervisor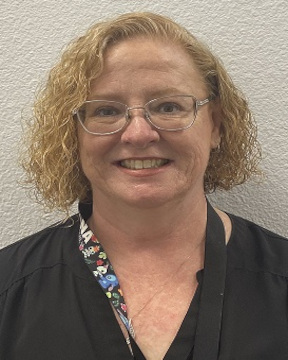 Valeda Garside, LPC, CADC III
Forensic Manager
Outpatient Treatment Location
Outpatient Intake / Request for Services and Insurance Information
New Directions Northwest offers a broad range of services for mental health, substance abuse addictions, and prevention. Our compassionate and professional staff provides expert care and counseling, and work with other service organizations in the state to offer coordination of care.
Confidential Information Release
Referral Forms for Special Programs
A drivers license or photo ID. If you don't have one, bring other identifying information such as: birth certificates, immunization records, social security card, bank card.
Current Medicaid card(s). Bring a current Medicaid card with you to every appointment.
Legal guardianship or custody papers, when applicable.
A list of current medications.